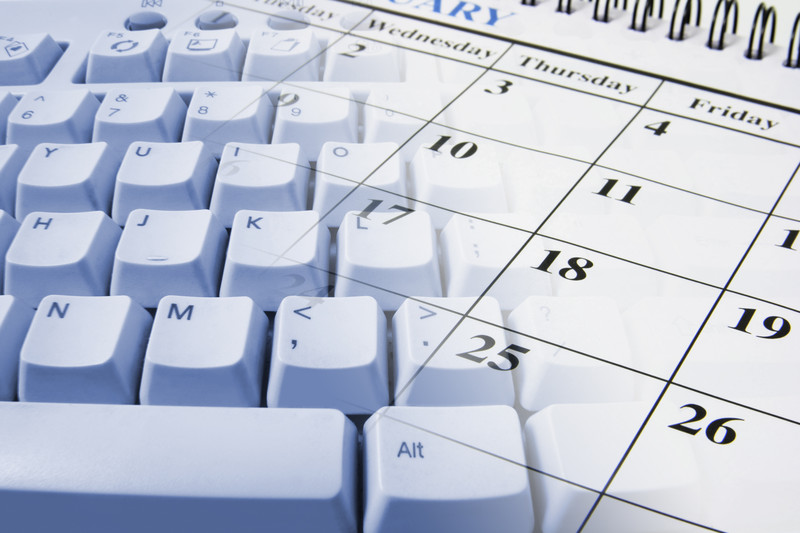 THIS IS NOT A QUOTE CALCULATOR | By Scheduling below, you are reserving time in our schedule and providing us with inspection information. When you select "Schedule This Inspection" at the end of the process, you will be selecting a spot on our schedule for your inspection. We will contact you and review the order to confirm this appointment.
If you need to schedule an inspection for the same day or next morning, please call our office at (208) 353-1820.
Scheduling Online Is Simple ~ Pick the One Below That Best Describes You | Follow The Steps | Schedule Your Inspection!
Home Inspections Availability: Monday – Friday 8 am to 6 pm