Brought to you by Guardian Home Inspection!
Do you want a thorough inspection of the property you are planning to buy? Ask the Guardian Home Inspection.  Aside from the fact that hiring a home inspector will help you prevent unwanted surprises in your new home once you move in, this firm can offer you detailed information that will make it easier for you to decide whether to buy the property or not. We can even provide you with a complete home inspection checklist to guarantee you that everything is in excellent condition.  Yes! You don't have to make your list of what you want our skilled home inspectors to check for you.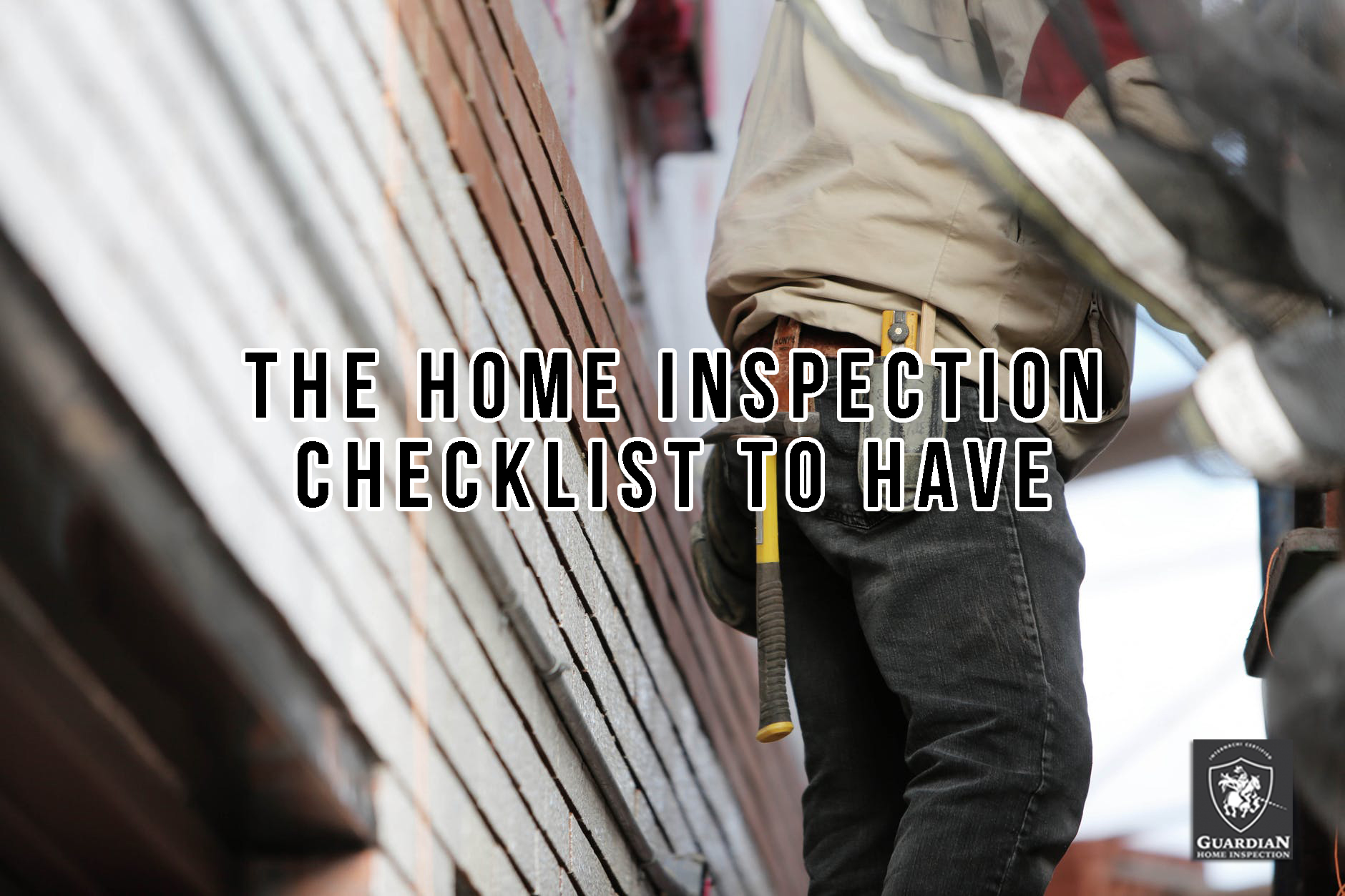 Things to include in your home inspection checklist
You probably know how important it is to have the home you're buying inspected. However, you probably are not that knowledgeable yet about the parts of the home that need checking.  That's what we're here for—to list down all the items you should include in your home inspection list.  For years in the home inspection business now, Guardian Home Inspection has been offering services such as Buyer Inspection, Radon Inspection, Pre-Listing or Seller Inspection, Thermal inspection and Mold Testing to its growing customers from Meridian, Boise, Nampa, and Eagle, among others.
Those mentioned above are the same items that are important to include in your new home inspection checklist. If you have no idea yet what exact details to put in your property inspection checklist, it is essential to know that the roof, exterior, plumbing, attic, electrical, ventilation, and heating and cooling systems are among the most important items which this dependable home inspection firm thoroughly checks. We have a pool of expert home inspectors who are certified and have conducted numerous inspections to various customers from different locations, and even repeat clients.
See, you don't need to make your home inspection checklist when planning to have a home inspection for the property you are purchasing. What you need is a trusted company like us, who can help and provide you with all the things you need to know about the new home you are planning to buy. Remember, hiring a home inspector from us lets you receive a professional and unbiased opinion. We will help you identify the present condition of the house, and we can also guarantee that we can help you foresee every next state that needs to be touched and solved on the areas that can, later on, be a significant problem.